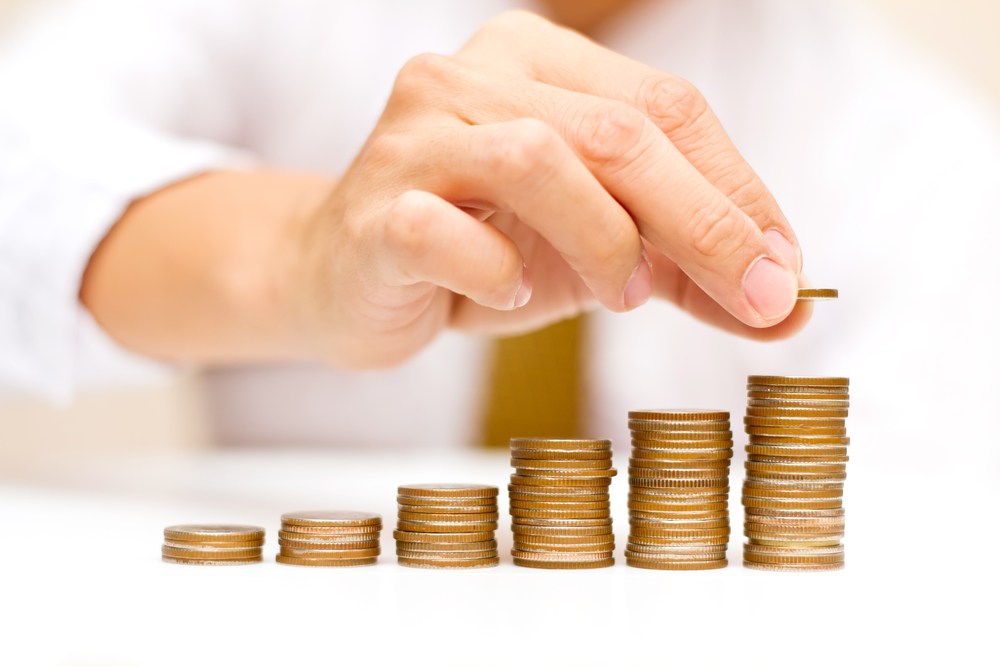 We are pleased to have the following Special Funds (Donor Designated Funds) within the Foundation.
The Stibitz-LeBel Memorial Fund – Dedicated to the Memory of Peggy Lynn and Mary Jo Stibitz
Established in 2021, this fund is dedicated to the animal rescue and animal shelter community to help meet unmet needs. Primary focus: Muskegon area. For information on this fund, click here.
The Larry LeBel Fund
Established in 2021, this fund is used to support unmet needs of veterans and law enforcement personnel and their families. Primary focus: Michigan.
The Steve and Marge LeBel Fund
Established in 2020, this fund is general and has been used to fund such things as animal organizations, the Salvation Army, the Prostate Cancer Foundation, and other charities. Primary focus: Muskegon area.
General Fund
The Foundation's General Fund is used for a wide range of charitable donations including animal rescue and shelter and other charities. The primary focus at this time is the Muskegon area.
Contact Us!
If you're aware of organizations that can benefit from our funds, we invite you (or them) to contact us.