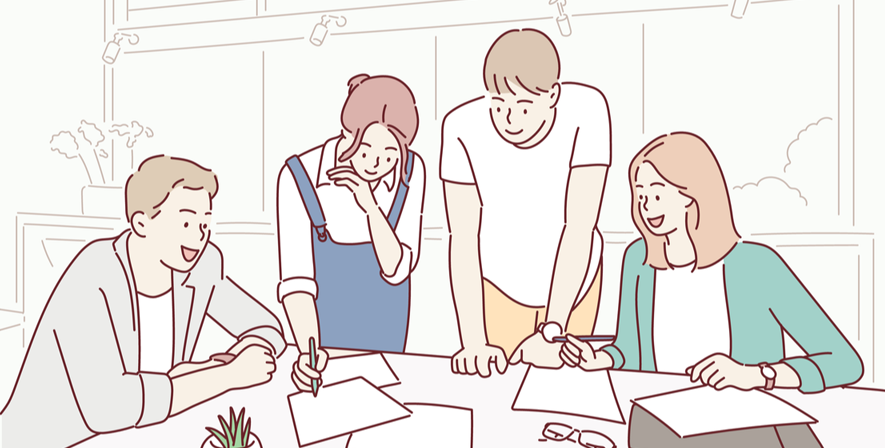 In September 2021, Steve and Marge LeBel established The LeBel Foundation for the purpose of increasing the scope and regularity of their charitable giving.
Short Term Plan: The Foundation expects to continue contributions similar to those Steve and Marge have made over the years, including a special interest in animal rescue and shelter agencies. Currently, the Foundation's grant making focuses on the Muskegon, Michigan area, although proposals from Western Michigan may be considered.
The Foundation added two Donor Designated Funds (DDF), which allow more targeted giving opportunities, and hope to add more DDFs in the near future.
Long Term Plan: To evolve funding strategies that ensure maximum impact from Foundation contributions. To build the Foundation's net worth to a significant level through aggressive contributions and moderately aggressive investing strategies. The Foundation's goal is to survive its founders and become a strong resource long into the future.
Donation Restrictions: As a private foundation, grants are limited to fully-qualified charitable 501(c)(3) organizations or public entities.
Donation History: Organizations that Steve and Marge and/or the Foundation have contributed to in recent years include (in no particular order):
Pay It Forward Animal Outreach – Veterinarian Clinic
Humane Society & Animal Rescue of Muskegon County
Norton Shores Branch Library of MADL
Heaven Can Wait Animal Rescue
Community Foundation of Muskegon County
Prostate Cancer Foundation
Salvation Army
Noah Project
Faithful to Felines
Doctors without Borders
C-SNIP
United Way
Wounded Warriors
Memorial Gift – City of Muskegon Parks
Memorial Gift – Mundy Township Parks