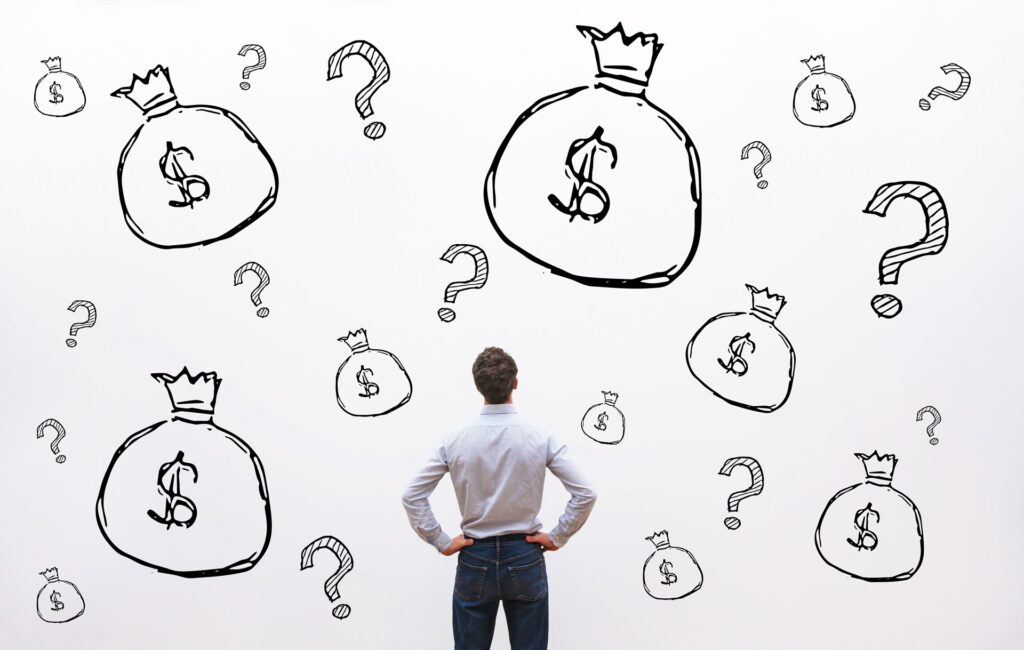 Want to know what the foundation is interested in funding for animal rescues, shelters and related organizations?
We prefer to fund things with lasting value that benefit many animals over time. Animal health care is also a priority for us. We've funded consumables in the past (pet food or kitty litter), but these are not our highest priorities. So the general priority would be:
Purchasable goods and equipment. Please specify goods/equipment needed, the purpose, and cost.
Veterinarian services. Please specify the number of services (e.g., spay/neuter services) and cost per service.
Building code and/or licensing compliance. Please describe funding needed for sanitation, safety, ventilation, temperature control, etc.
Pet supplies. Please specify pet supplies such as food, quantity, and cost.
Other items may also be considered.
Funding Limits
We prefer funding requests in the $500-$2,000 range, but will consider higher requests on a case-by-case basis.
Restrictions
We do not fund proposals where our funds are used for salaries.
---
Submission Requirements
This is what we want to see as part of your funding request:
If you have not received funding from us in the past, please describe your organization so we understand your primary mission, service area, and goals.
Include your organization's contact information (organization name, address, phone, website, and email). Please include contact information for the individual knowledgeable about your funding request.
Describe what you need, why you need it, and the cost. Please use a narrative format (we do not use required submission forms).
Include your Employer Identification Number (EIN); we need to verify your non-profit status or public service status (required of all organizations we fund)
If funded, you agree to provide documentation (receipts, photos, etc.) to show funds were spent as you requested.
Please submit your proposal either in writing or by email to:

Mail: send to The LeBel Foundation, 3442 Pigeon Hill Ct., Muskegon, MI 49441.
Email: submit to contact@TheLeBelFoundation.org. Please use standard formats for attached documents (.pdf, .docx, or .doc). Feel free to request receipt confirmation for email submissions.
Questions? Feel free to Contact Us or email us at contact@TheLeBelFoundation.org.